Test System Design and Integration Services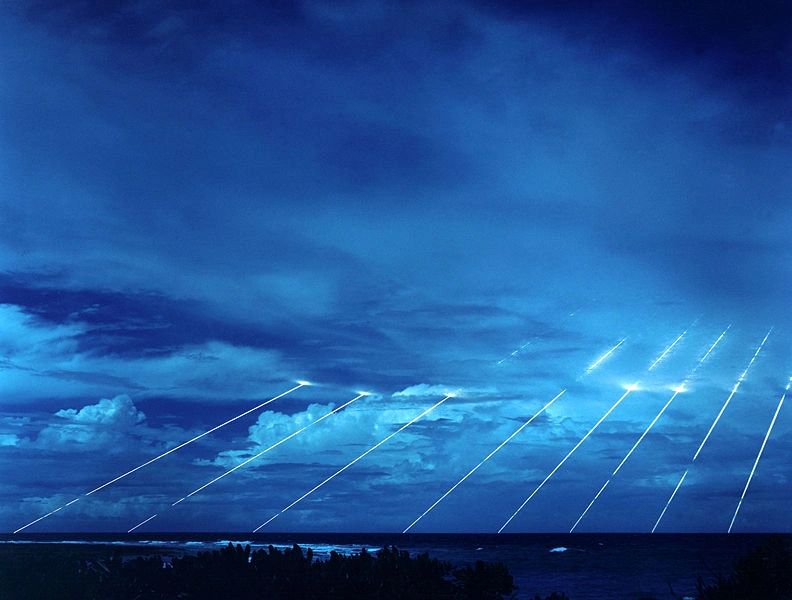 We provide outstanding, reliable, cost effective Hardware and Software Design services to our clientele. Let us help you design and implement a comprehensive Test Solution for your product that will give you a competitive advantage.

In today's market, it is essential that your product is Tested utilizing the latest technologies. Develop a Test Process that will grow with your Products' success.

Our knowledgeable and friendly consultants provide prompt service. We will save you money and productivity, using our innovative Testing strategies and progressive design capabilities.

We provide on-site and remote support for optimal response to any situation. Our goal is to predict changing needs, anticipate potential opportunities and prepare for them before a problem arises. We design hardware and software infrastructures that scale with ease and stability.
Thomson Engineering (413) 531-5775